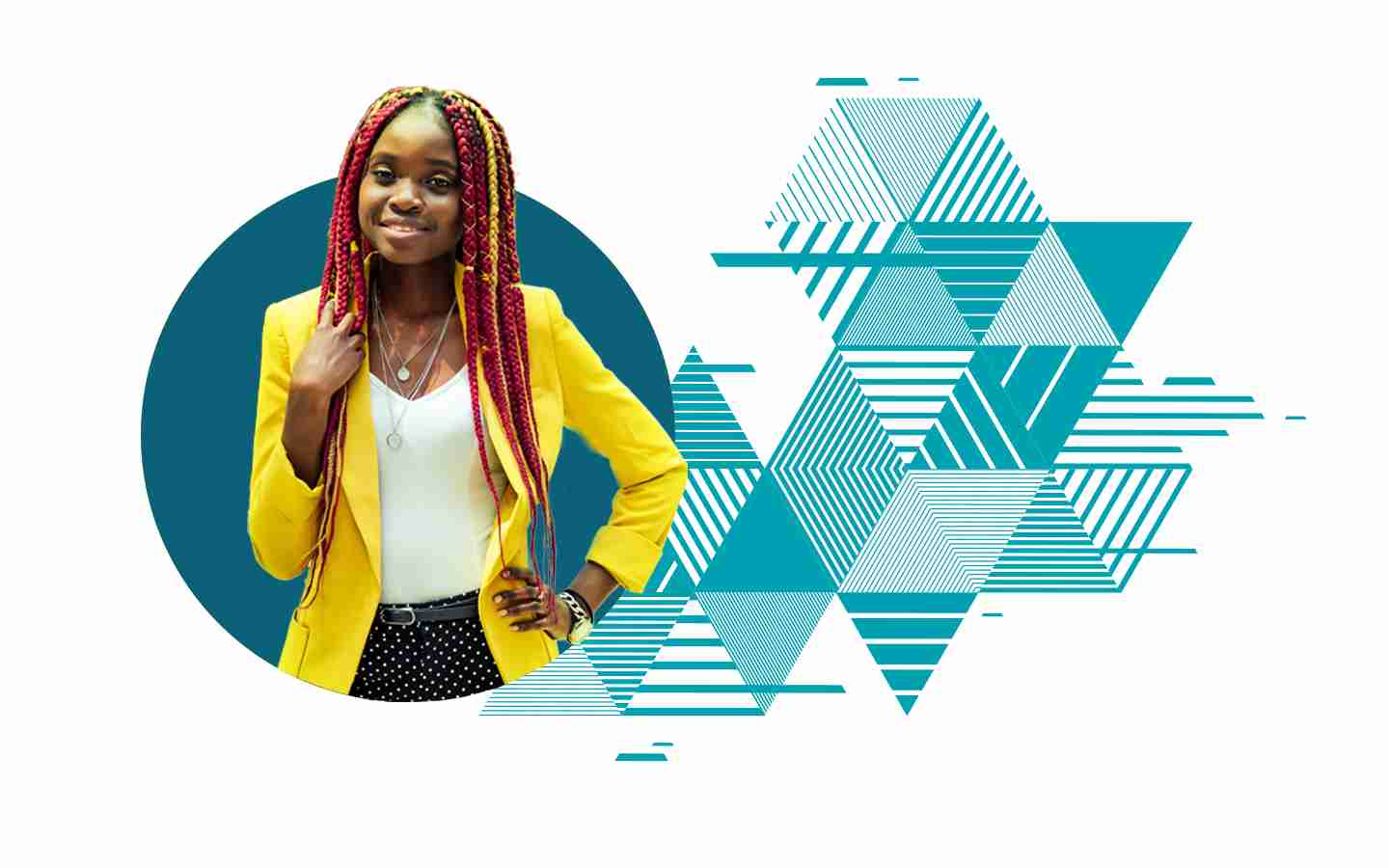 Boundless Futures through Education
Junior Achievement of New York is a nonprofit that inspires and prepares young people for success
How you can get started
Junior Achievement of New York provides several ways that you can get involved whether you're someone looking to volunteer, part of a district or school looking for educational materials, or part of a business looking to help us expand the reach of our mission.
Volunteers
In-person or Virtual you can Volunteer with Junior Achievement and make a profound difference in the youth of our community.
Volunteers, begin here
Schools and Parents
Junior Achievement provides activities, guides, thought leadership and lots of additional resources to support learning.
Schools and Parents, begin here
Partners
Junior Achievement partners with corporations and individuals to fund the programs that are delivered to our local students.
Partners, begin here
JA of New York Spotlight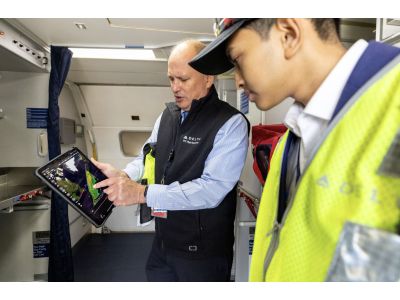 Experience JA Job Shadow
Where: At your company or organization
Time Investment: Typically a half business day
Students in our community come to you! You'll give them insight into your job and give them a tour of your company so they can have an opportunity to see how work gets done. It's a really great way to show them how products are made or services are promoted.
Learn about
Experience JA Job Shadow
JA Finance Park
Where: Brooklyn, NY / Virtual
Time Investment: Typically 6 hours
You'll be in an actual simulated city! You'll help middle and high school students build a strong foundation on which they can make intelligent financial decisions that last a lifetime, including decisions related to income, expenses, savings, and credit. Help guide them through a simulated family scenario where they will visit many different businesses. They must purchase items to meet the needs of their family, such as insurance, clothing, transportation, housing, groceries, and childcare—without spending more than they earn.
Learn about
JA Finance Park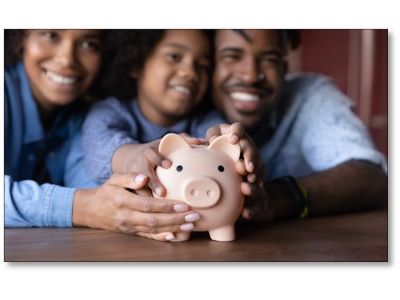 Why JA? And Why Now? Financial Literacy as a Foundation for a Better Life
At Junior Achievement, we view financial literacy as "the other literacy." Just like reading or writing, we all deal with money on a near daily basis. Junior Achievement employs a pathways approach to teaching financial literacy to young people. By "pathways," we mean that JA programs are designed to engage students on the subject over multiple grades, from their first days in kindergarten, throughout their K-12 years, preparing them for the transition to post-secondary education or work.
Read Blog
Organizations Partnering With Us